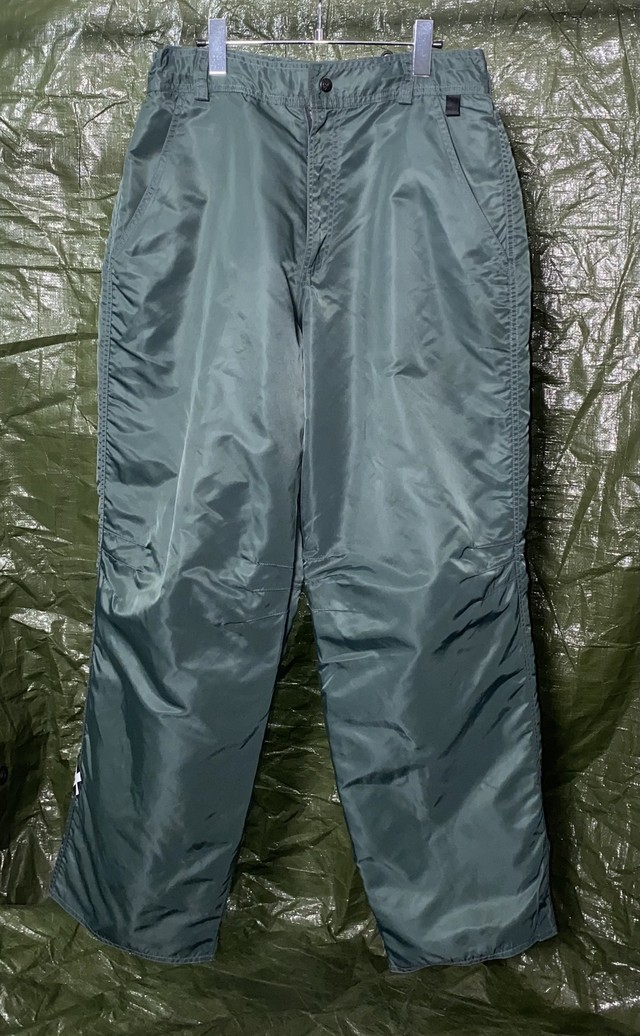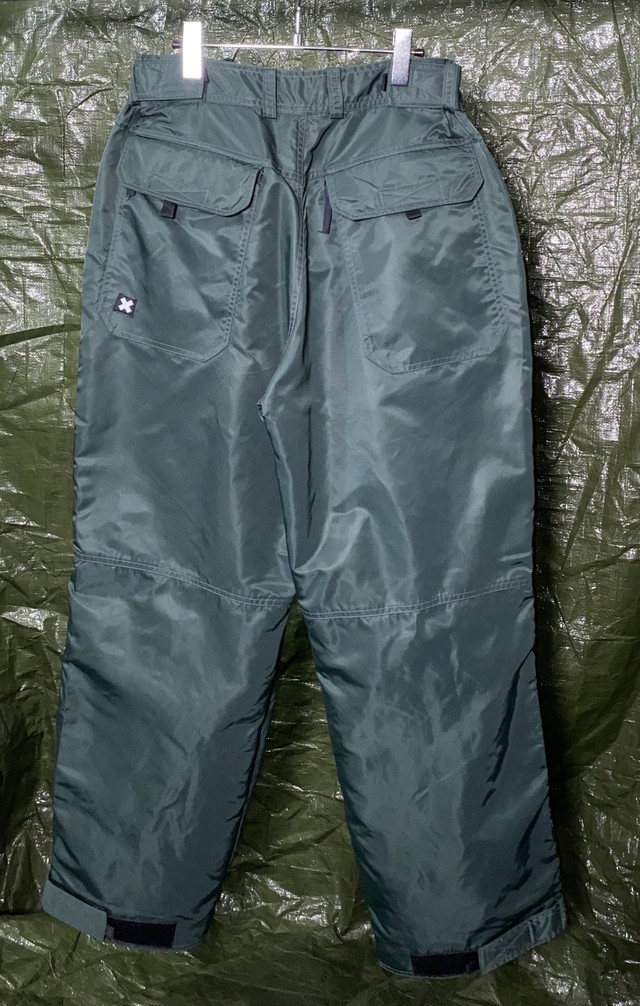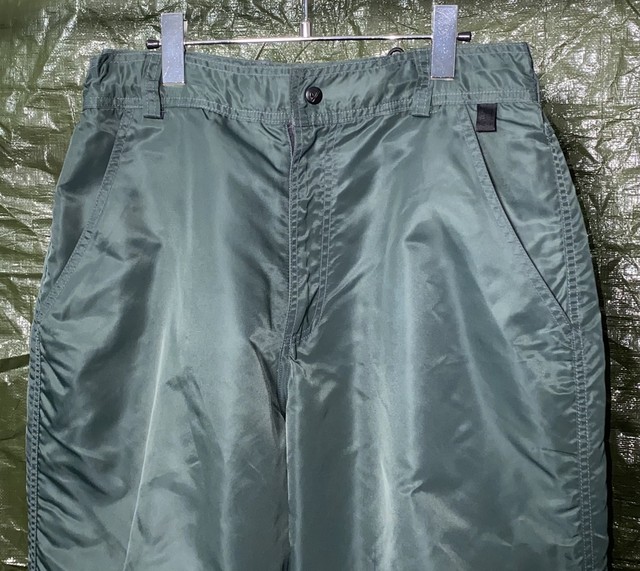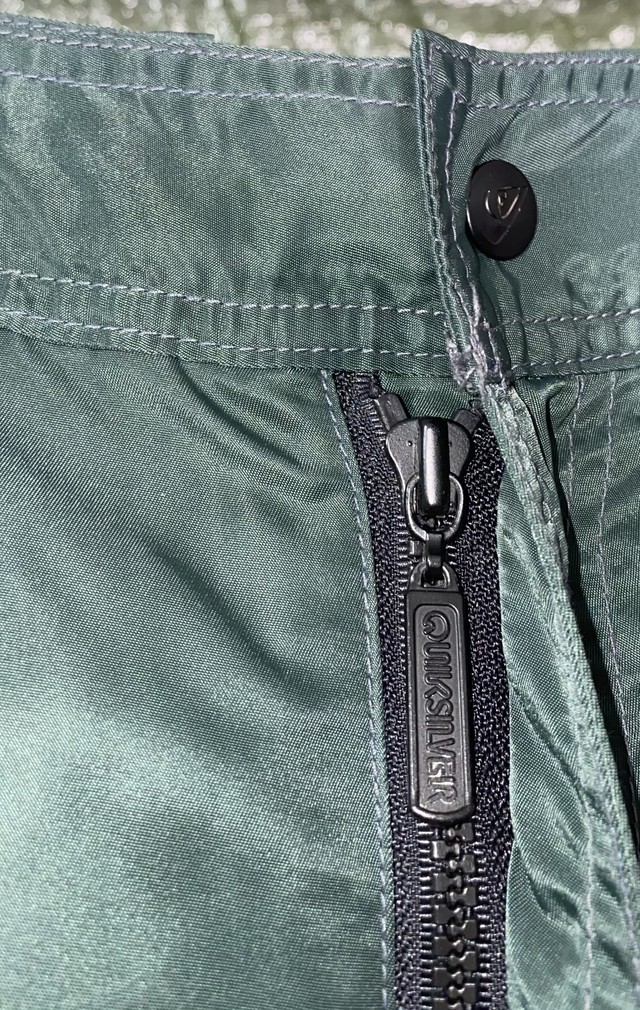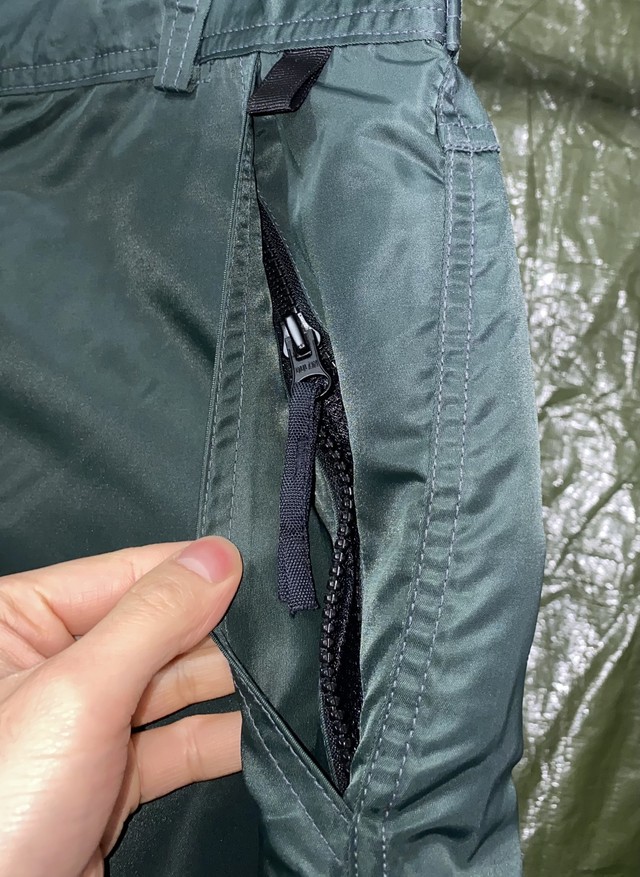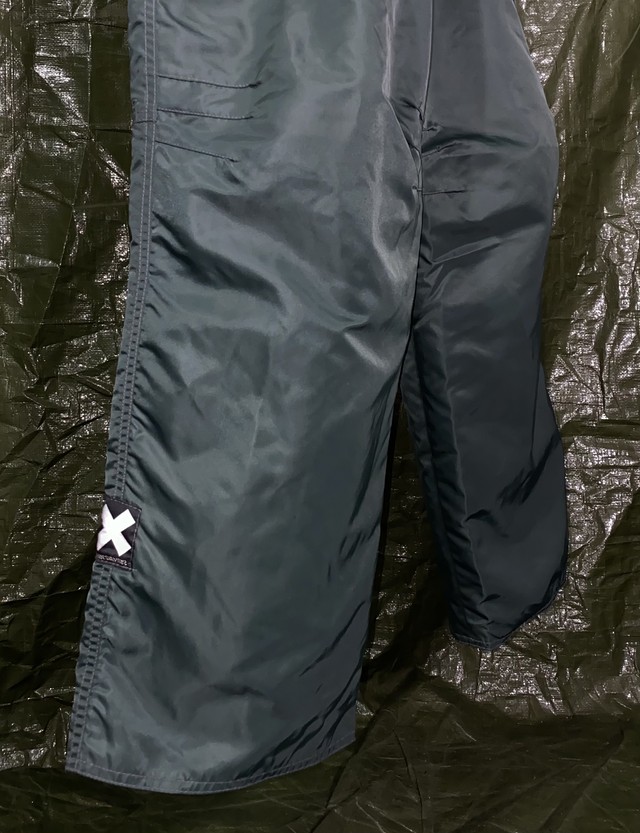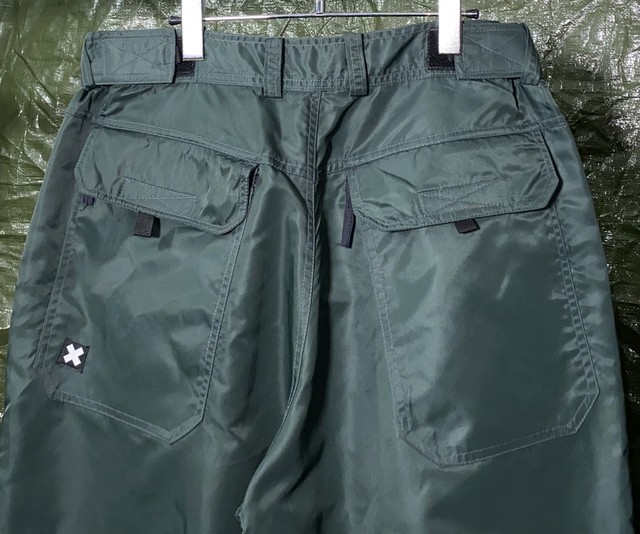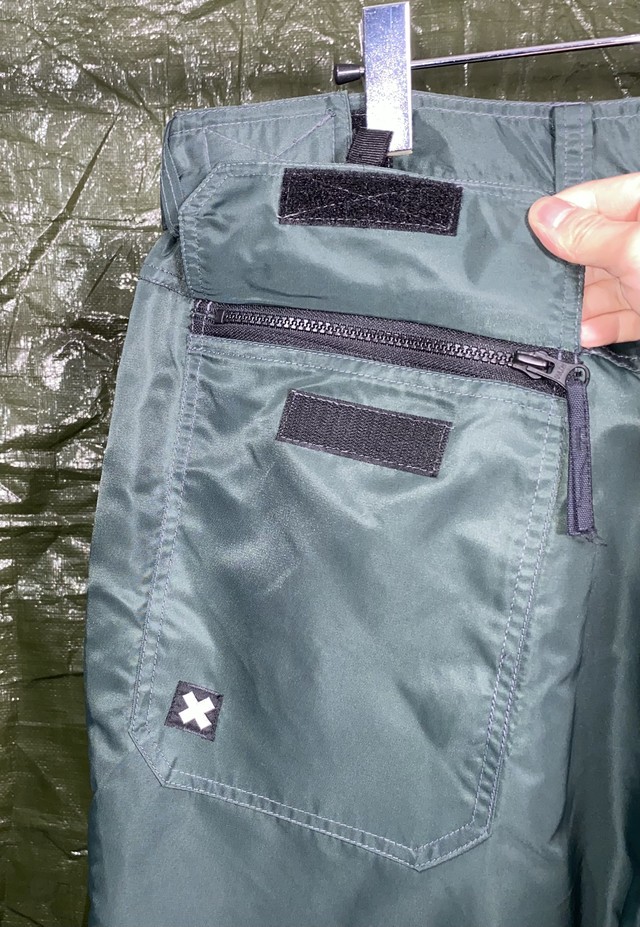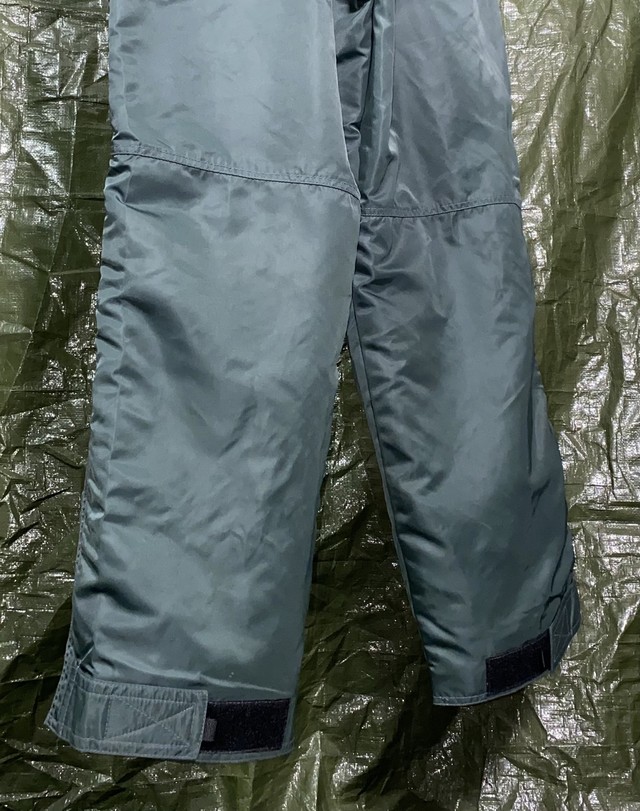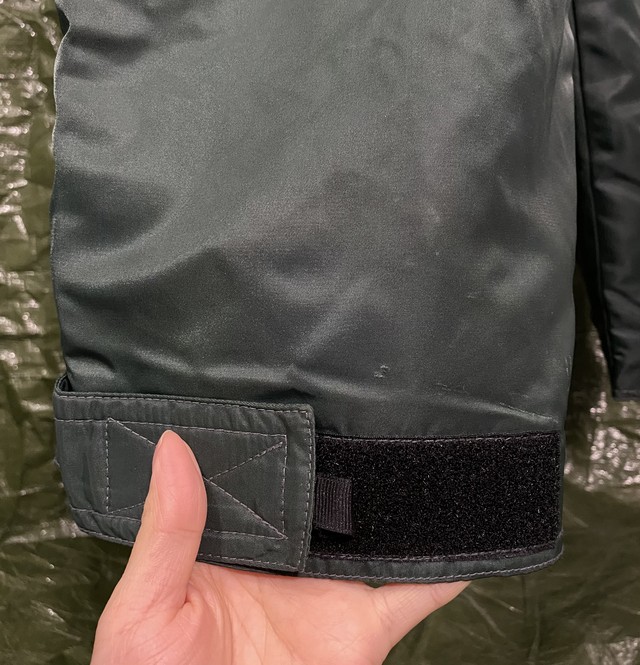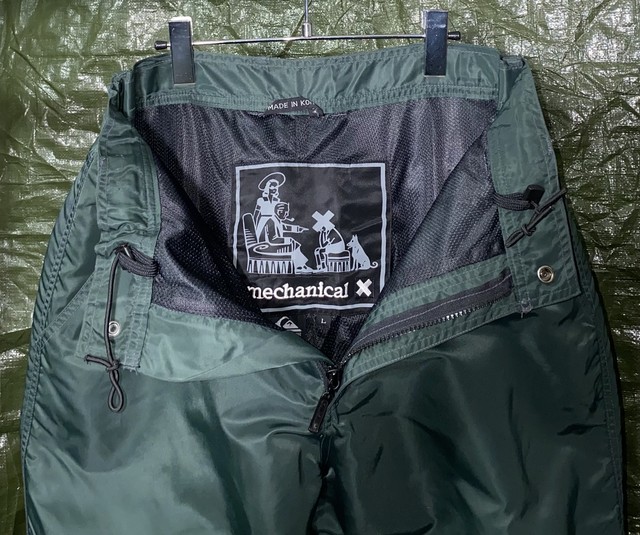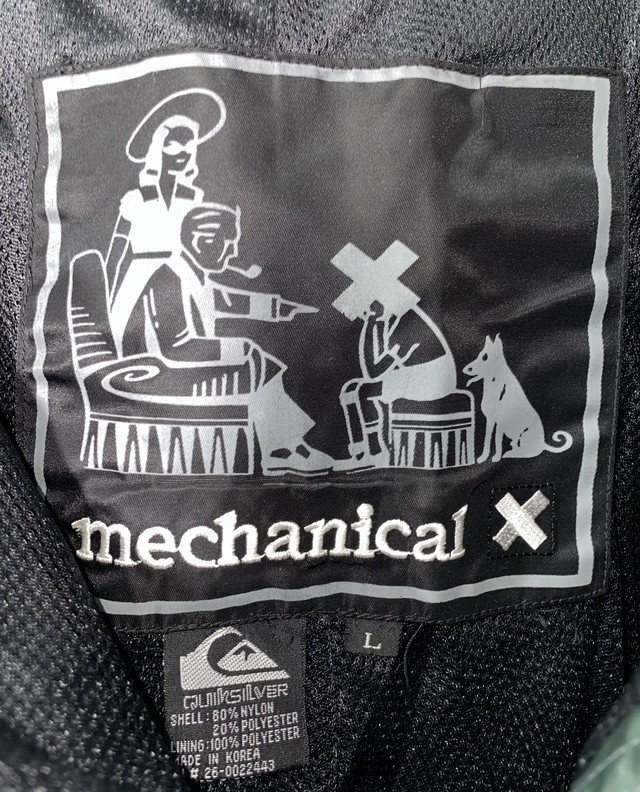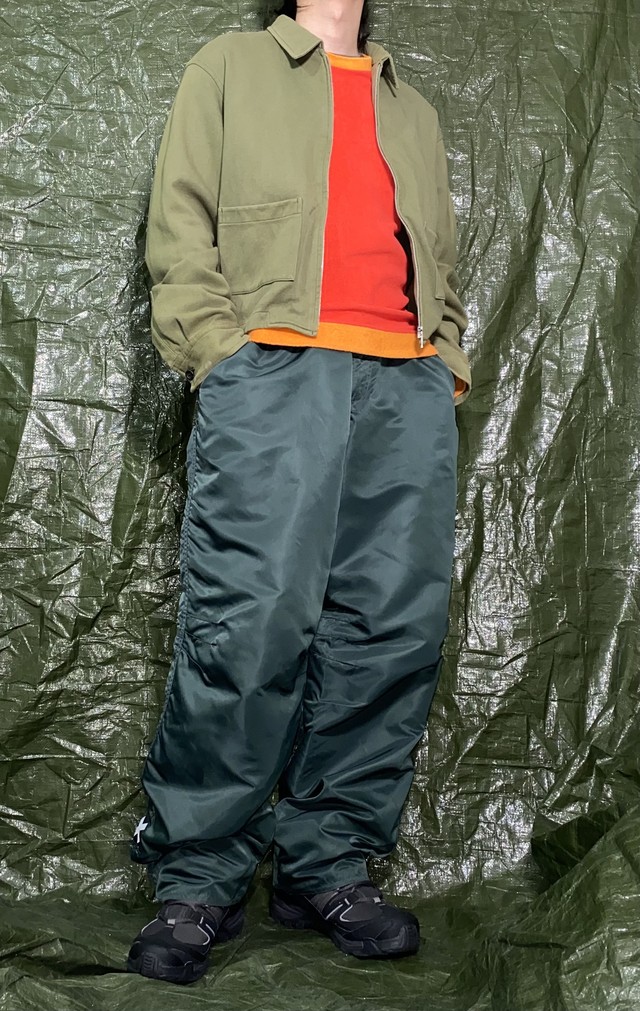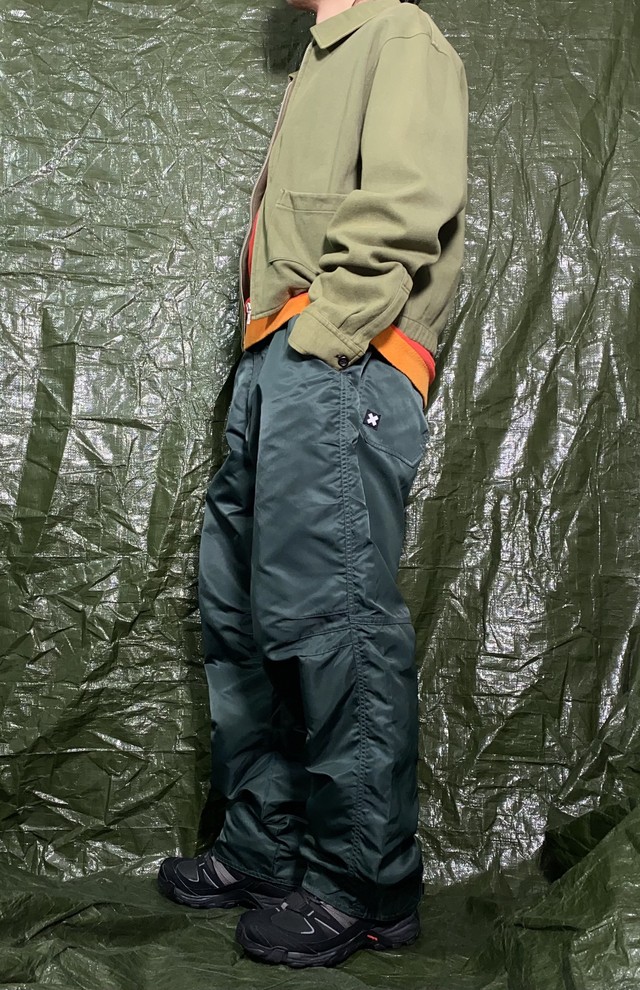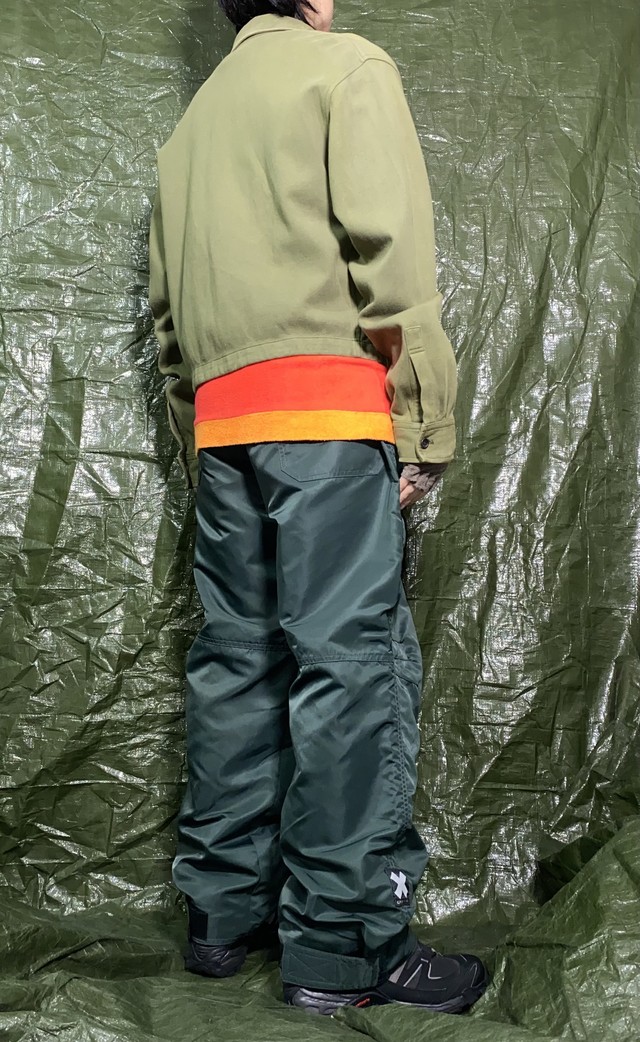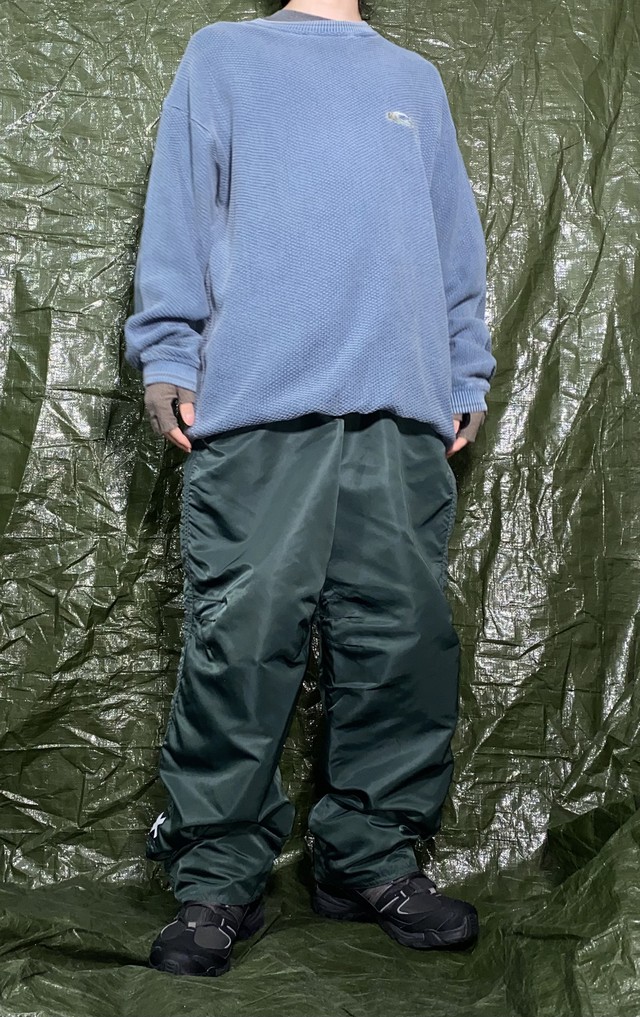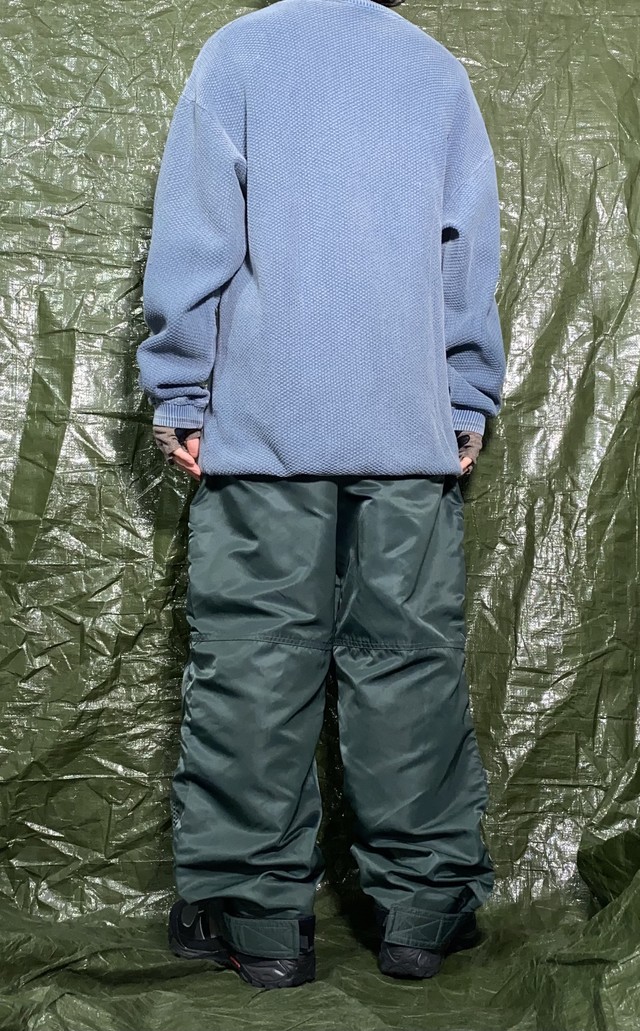 1990s QUICK SILVER NYLON TROUSERS
*This item will be delivered on 4/13(Tue) at the earliest.
Shipping fee is not included. More information.
表記サイズ SIZE:L
着用感 FITTING:BAGGY FIT
腰幅 WAIST:74-90cm
股上 RISE:36cm
総丈 OUT SEAM:105cm
裾幅 LEG OPENING:15-25cm
状態 CONDITION:7/10
色 COLOR:DARK GREEN
素材 MATERIAL:NYLON
重量感 WEIGHT:HEAVY
生産国 COUNTRY OF ORIGIN:KOREA
年代 DATE/SEASON:-1990s

クイックシルバーのスキーライン、MA-1のようなハリのあるナイロンを使用した1本。
膝には過剰とも言える3段ダーツ、ポケットは全てジッパー付き、ウエストと裾はベルクロで調整可能です。

*背面両裾付近に少し擦れが見られますがかなりしっかりした生地が使用されているので使用上問題はないかと思います。内側はメッシュ地のライニング付き。

•実店舗でも販売しているため入れ違いで売り切れの場合があります。何卒ご了承ください。

•ご注文確定後のお客様都合のキャンセルはお受けできませんので気になることがあれば事前にお問い合わせください。

•we are selling products at our showroom as well.that means things sold out before we marked it on website once in a while.

•WE DO NOT GIVE REFUNDS UNDER ANY CIRCUMSTANCES. after your order confirmed. don't be hesitate if you have a question.
Add to Like via app
Reviews

(17)

Shipping method / fee

Payment method